The People's Morning Show
Every weekday from
5AM-9AM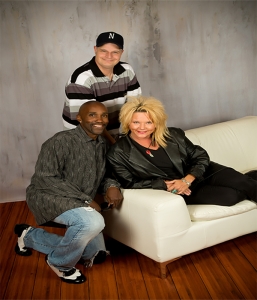 Back Row: Nipsey
Front Row (From left to right): Ear David Reed, Jen Shade
---
Get To Know Your Show
Nipsey enjoys meeting and talking to the listeners and being able to serve the people on a daily basis. In his spare time, he collects. He likes to hit the flea markets and garage sales. Nipsey is also a big sports fan and loves to hang out with his twelve-year-old son.
Jen loves that her job allows her to help people. She also enjoys the music news, the lifestyle, and the People's Morning Show. In her spare time, Jen can be found riding motorcycles, working with charities, making jewelry, and doing mom things.
Earl enjoys working with Nipsey and Jen from 5–9 each day. When he's not at the studio, Earl is usually touring for his comedy show or hanging out with his two dogs.
---
Get To Know Hawaiian Chris James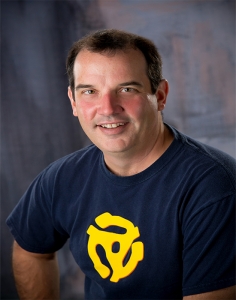 Chris enjoys playing music and having fun on air—and getting paid for it! In his spare time, Chris likes riding his bicycle, whether it be on the trail or on the road. He also enjoys a good craft beer.